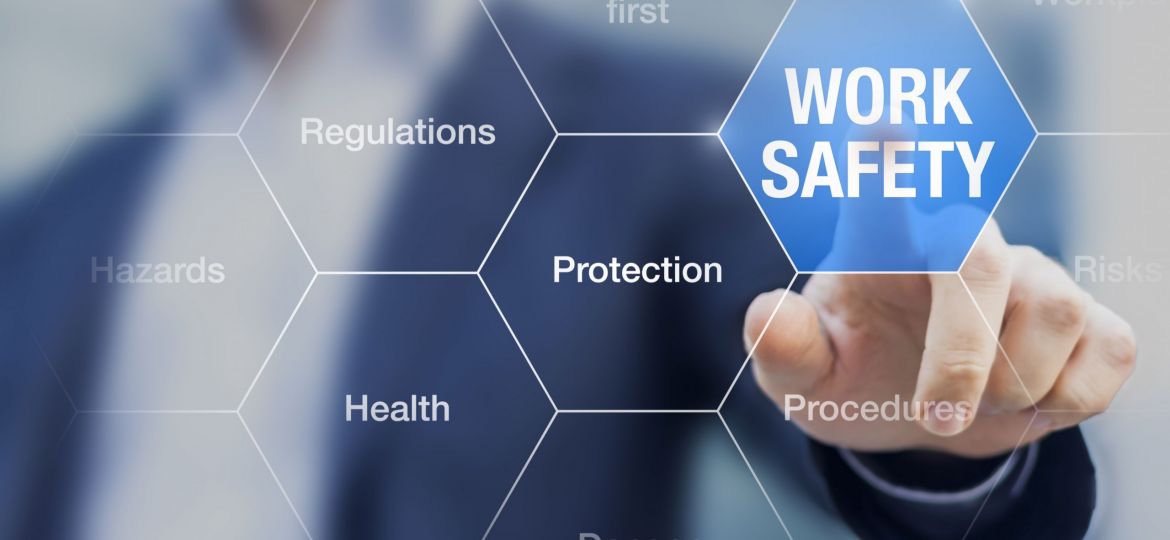 Do you run a service-based business, such as a travel agency or a cleaning service? If so, you may be unsure about whether you need to protect your premises with security shutters. After all, service-based businesses don't deal in physical products that can be stolen by thieves. According to an article on the small business website Chron, your "business line… can dictate the level of physical security needed". In other words, certain types of business (such as service businesses) don't need as much security as others. However, here at Abacus Shutters, we believe that security shutters are a basic security requirement for every business, including service-based ones. In today's blog, we'll explain why.
Protection of Cash and Non-Product Assets
While service-based businesses don't have products that prospective criminals may wish to steal, they do store other valuable items in their premises. For example, most businesses have a computing system and a wide range of office equipment, alongside a safe or till containing physical cash or keys. Certain criminals and intruders may be interested in stealing these items, so it's important to protect them. Commercial security shutters hide these items from view and prevent unauthorised individuals entering your business premises. As such, they are the ideal way to protect your cash and other assets outside business hours.
Preventing Vandalism
Commercial security shutters don't just protect the contents of your premises: they protect the premises itself. Vandalism can be a major problem, particularly in built-up areas. By protecting your business with security shutters, you can ensure that it isn't subjected to graffiti, property damage and other forms of vandalism.
Countering Corporate Espionage
Not all criminals and intruders are interested in their target's physical assets. Some intruders may attempt to gain access to your premises in order to steal corporate secrets or even customer information. You might think that corporate espionage only affects larger organisations. However, in reality, it can be a very serious problem, even for smaller businesses. Commercial security shutters help keep out intruders who intend to commit such violations.
We at Abacus Shutters take security very seriously. Why not take a look at our security shutters London today? However, if you want more information before you invest in shutters, feel free to visit our contact us page.