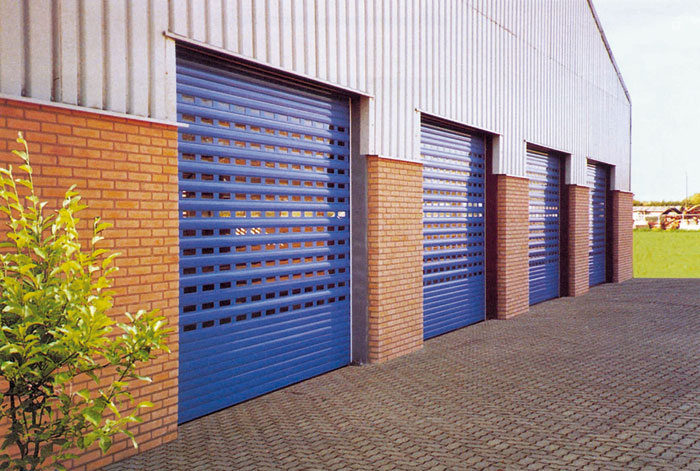 If your existing security shutters are looking as if they need a little bit of attention, or you're having a spruce up of your premises, you might be wondering if it's okay to grab a paintbrush and give them a coat of paint. The general rule is that you can, but you need to make sure you have the right equipment to get the best results.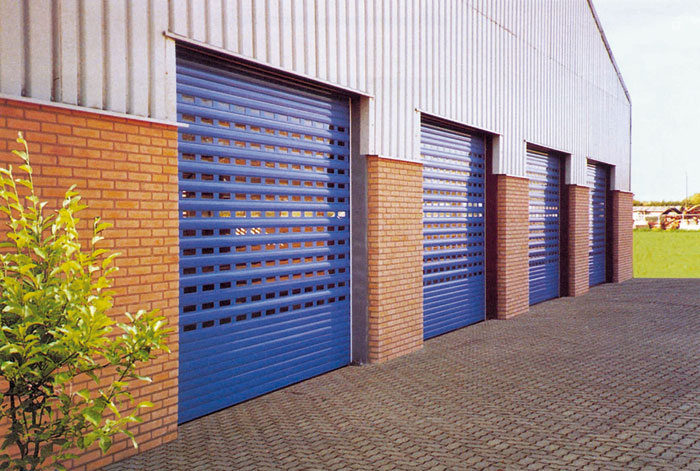 Should You Paint Your Shutters?
Modern shutters are generally powder coated at the time of production, using specialist machinery to achieve the colour and finish requested. Like a coat of paint, powder coating sits on top of the metal, acting like a skin. It's this layer which is exposed to the elements first, whether those elements are flurries of snow, driving rain, and those rare days of scorching sunshine.
There are also factors outside of Mother Nature's control, such as damage from would-be intruders, accidental scrapes and scratches, and the unavoidable ageing process.
All of these can leave your security shutters in need of a bit of TLC. You can call in an on-site spray painting company, but if you're keen to try to do the job yourself, or there's only a patch repair necessary, it's not as hard as you might think. Are you ready to get painting?
What You Will Need
• Masking tape
• A microfibre cloth
• A detergent which can tackle grease
• Metal primer
• Paint – spray paint is best, or metal paint which has been thinned, as it dries faster.
1) If you're only doing a patch repair or working in a limited space, use masking tape to protect surrounding areas.
2) All grease and debris must be removed from the area to allow the paint to stick to the surface.
3) Use an aluminium oxide sandpaper to create a rough surface for the paint to cling to, and wipe the sandpapered surface away with a microfibre cloth.
4) Apply a metal primer, ideally one with rust protection and quick drying properties.
5) Once the primer is dry, apply your first coat of paint. Build up the coats gradually. Two coats are usually sufficient. Too many coats may impede the operation of the shutter.
If your paint job doesn't go to plan, or you'd rather start from scratch with a modern and secure roller shutter, contact us at Abacus. We're specialists in the supply, installation, repair and maintenance of all types of fire security doors and roller shutters.
We install security shutters London-wide and across neighbouring Essex, so we'd be happy to advise you on all aspects of roller shutter security for your building.