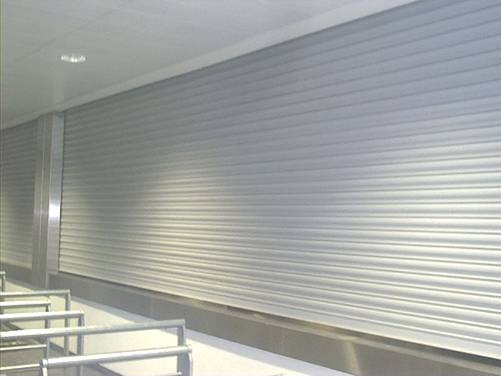 No matter how many precautions are taken to prevent a fire, they can still occur. When they do, a business can be destroyed, but fire shutters can help to protect your business from devastation. Safe working practices, common sense and other safety systems can only go so far in protecting a business, but fire shutters can offer you another layer of security. Here we explore how fire shutters can help you to protect your business.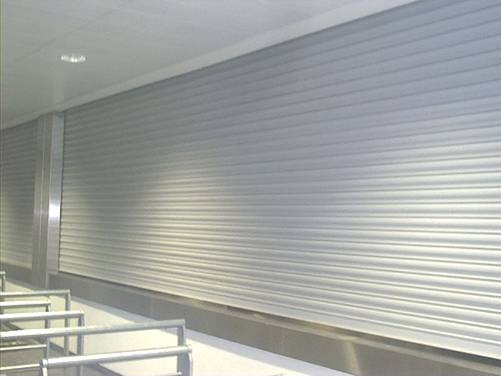 Giving Your Business Time
When a fire rips through a building there is only a short window in which the fire can be stopped if you hope to salvage anything. A fire shutter can prevent a fire from penetrating into your business for up to 240 minutes, and this can give the fire services the time that they need to get the fire under control. Fire shutters give you a chance where previously there was none and by preventing fire damage, you also prevent water damage from occurring too.
Preparing For the Worst
No matter how much you prepare to prevent fire, it can always occur. Commonly fires may start elsewhere and spread to your business because units are connected and fire can spread quickly through buildings. There is nothing you can do to prevent this other than insist that your neighbouring businesses follow fire safety regulations. The only real protection you can hope for, however, comes from your fire shutters in London.
Creating Security
Fire shutters also have the added benefit of being excellent for increasing and improving security for your business. A fire shutter offers all of the security benefits of security shutters in London, with the added benefit of being fire resistant too. These shutters will act as a deterrent against people trying to break into your business and will help to improve your overall security as well as lowering your insurance premiums.
To find out more and to get your fire shutters installed in London, contact us today. Abacus Shutters offer the best quality roller shutters, fire shutters and security gates in the business. Protect your property with Abacus Shutters today!