We know that there is no 'one-size fits all' approach to security
We take the time to:
Understand your needs because every need is unique
100%
Find and provide the solution that is right for you
100%
Offer a 24/7 emergency service because we know your needs don't fall within a standard 9 to 5 window
100% The correct security solution offers peace of mind. Our experienced team will take the time to help identify your requirements, recommend the optimum solution and install your door. Our team can provide you with a complete solution.

You need to know that we will be there when you need us most. Unfortunately, from time to time things go wrong, accidents and crime happen.

Prevention is better than a cure, therefore we offer service contracts as it is vital to keep your security solution in tip-top condition.

24 hour emergency service
We have engineers on hand and operate an emergency service 24 hours a day, 7 days a week.
Suppliers of Security Shutters in London and The Home Counties
Abacus Shutters offer a wide range of top quality roller shutters, fire shutters, security gates and barriers, security shutters, and security doors in London and the Home Counties for complete protection of your business or home.
Because your security is crucial for us, all of our products are designed with high-security levels and aesthetics in mind, giving you peace of mind in the safety and security of your property whilst maintaining a great appearance.
Whether you require security solutions for industrial, commercial, or residential use, finding you the most suitable security shutters for your needs is always our number one priority. We tailor our products around your requirements to give you the exact protection your building needs to be fully secure and how you like them to look.
Experienced Security Shutters Installation
Our experienced engineers will install your security shutters, security doors and other security products to the highest standards, ensuring that the entire process is completed to your absolute satisfaction. In addition, we provide a complete professional service, from manufacture to installation; additional inspection, maintenance, and repair services – all available from Abacus Shutters.
As a leading supplier of security shutters in London and the Home Counties, our experience and expertise allow us to provide you with the finest security solutions on the market. So if you'd like to add a high level of security to your property, there's no need to look any further; we are here to help.
Your Security Shutters Company – Abacus Shutters
Established in 1981, Abacus Shutters have built up a strong reputation for excellent service and offer high-quality roller shutters in London, including specialising in manufacturing security solutions such as security doors and security shutters. Our wide range of products is guaranteed to reassure you that your property is secure and safe.
We can provide you with an outstanding security solution for your property, offering a range of products and services to suit all properties.
For more information on our wide range of products and services, please call our team today at 0845 644 1225 or inquire online – we are more than happy to provide additional information about our products and services.
Average Experience (Years)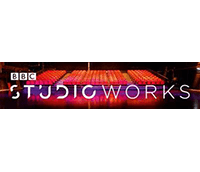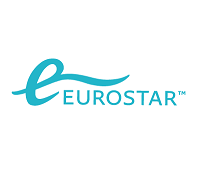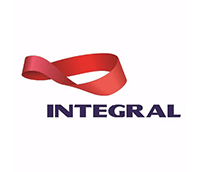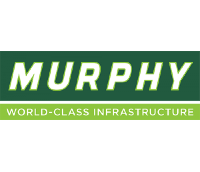 Compliance Manager
"I have got to say it is a very neat installation and really looks the part. We were very impressed. Thank you."

Facilities Manager
"I would like to thank you and your team for all your help and speedy and professional installation."

Senior Contract Manager
"Thank you. All done satisfactorily and I must say the engineers were fantastic and did a great job, please pass on my thanks."

Project Manager
"It has been great working with you to date and I must commend the excellent workmanship of your team and how they accommodated our needs including your openness and honesty throughout all stages of these works."
