We know that there is no 'one-size fits all' approach to security
We take the time to:
Understand your needs because every need is unique
100%
Find and provide the solution that is right for you
100%
Offer a 24/7 emergency service because we know your needs don't fall within a standard 9 to 5 window
100% The correct security solution offers peace of mind. Our experienced team will take the time to help identify your requirements, recommend the optimum solution and install your door. Our team can provide you with a complete solution.

You need to know that we will be there when you need us most. Unfortunately, from time to time things go wrong, accidents and crime happen.

Prevention is better than a cure, therefore we offer service contracts as it is vital to keep your security solution in tip-top condition.

24 hour emergency service
We have engineers on hand and operate an emergency service 24 hours a day, 7 days a week.
Whether security or fire protection is your priority, trusting a company to meet your requirements is a huge decision.
Thankfully, you are in the right place.
We are the company you can count on, who delivers high-quality products and an exceptional level of service providing a solution tailored to your needs. In an emergency, know that we are on call around the clock.
Abacus Shutters has spent the last 38 years growing to meet the needs of our clients and will continue to do so in this dynamic market.
If you require a product or service for industrial, commercial or residential use, Abacus Shutters can provide you the most suitable solution.
Right now, you may be planning for the future, solving a problem or you may not know what the solution is, or if a solution exists, but we do. Get in touch.
Average Experience (Years)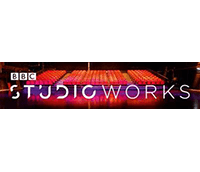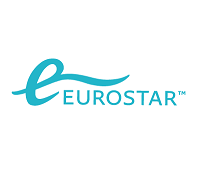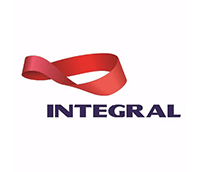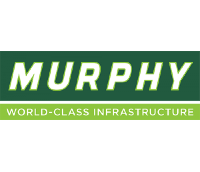 Compliance Manager
"I have got to say it is a very neat installation and really looks the part. We were very impressed. Thank you."

Facilities Manager
"I would like to thank you and your team for all your help and speedy and professional installation."

Senior Contract Manager
"Thank you. All done satisfactorily and I must say the engineers were fantastic and did a great job, please pass on my thanks."
